This Web site was designed using Web standards.
Learn more about the benefits of standardized design.
Quick Links
Main Navigation
WELCOME TO THE HOME OF THE TIGERS
Top Stories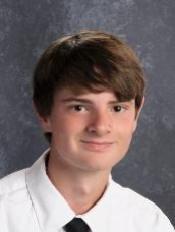 Sean Griffen, Harris Rogerson, Abigail Sherman, and Elsa Wemhoff, students at Red Oak High School, have attained the highest individual honor available to Iowa high school musicians by being selected as members of the 2016 All State Chorus. Sean is the son of Paul and Ellen Griffen, Harris is the son of Don Rogerson and Jennifer Horner, Abigail is the daughter of Jedd and Kara Sherman, and Elsa is the daughter of Pete and Linnea . . .
Current Highlights