Updates on School Make Up- Days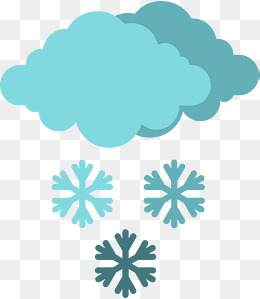 MAKE UP DAYS FOR THE RED OAK COMMUNITY SCHOOL DISTRICT
We were previously scheduled to have a professional development day on March 4, 2019 and another one on April 1, 2019. These two days will be used for student make up time in school. Both days will be full days of school.
Early outs will continue to be at the same time as previously set. Other days of school will be added to the end of the year for students and staff both. A new calendar will be coming out which will show the days of student attendance to the end of the year.

Again, there will be school for students and staff on March 4, 2019 and on April 1, 2019 which were previously set to be PD days. Students and staff will also be in attendance on March 5, 2019 and April 2, 2019 which were listed on the original calendar as snow make up days.