Buses to Run Hard Surfaces Only March 13th-March 15th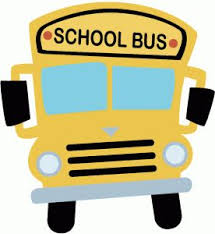 The Red Oak Community School District will be operating buses and school vehicles on hard surfaces only from Wednesday, March 13, 2019 through Friday, March 15, 2019. The condition of the gravel roads has deteriorated with the melting snow, rain, and traffic on the saturated surfaces. This means buses will not be traveling on any gravel (rural) roads.
During this period, families who live off the hard surface routes will need to find transportation for their students to and from school or to stops along the hard surface routes. If a student is not able to get to school because of the alternate bus routes they will be excused. Teachers will plan to provide assignments to students not able to attend due to the conditions.
We apologize for any inconvenience caused by this situation. We know this winter has been a difficult one for our community. It is the desire of the Red Oak Community School District to provide the educational opportunities to its students while keeping safety as the highest priority.