How To Become A Mentor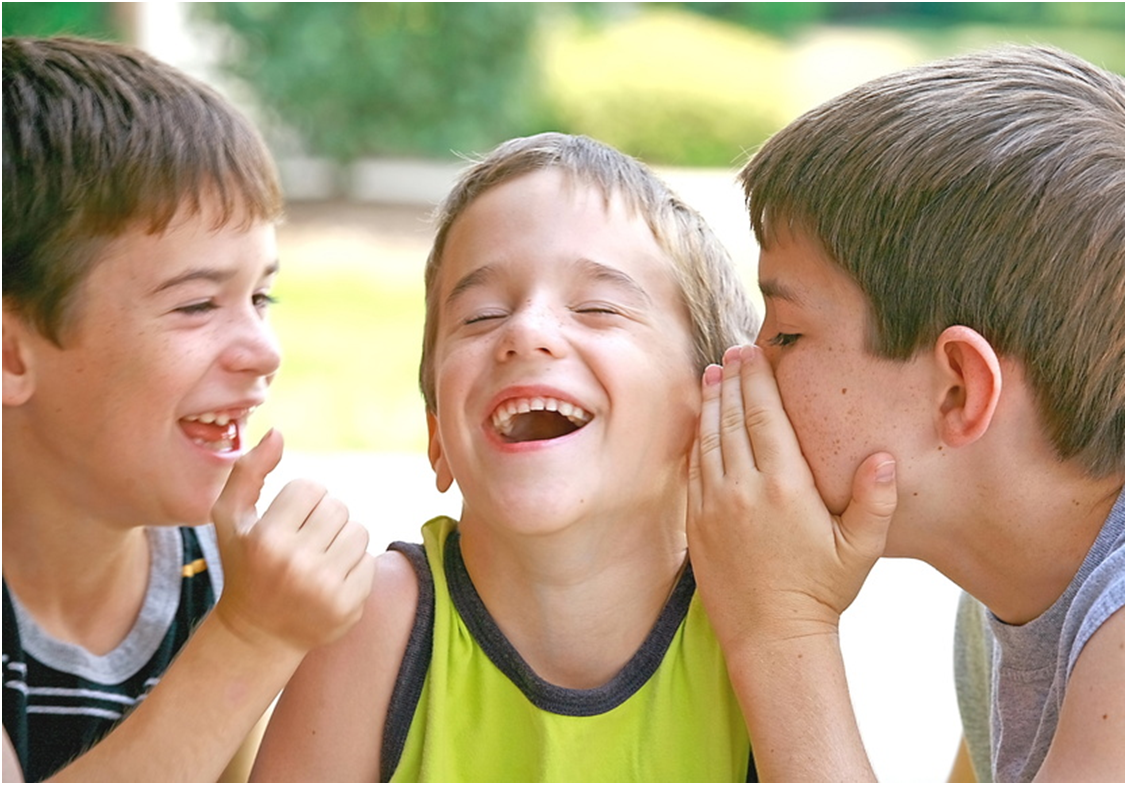 Who Mentored You?  Pass It On.  Mentor a Child.
Do you remember what it was like growing up?  It wasn't always easy and I bet you've said to yourself at one time or another, if I only knew then what I know now!  Kids today need guidance, love and support.  
Won't you help?  Please contact our program coordinator and get started making a difference in the life of a child.
Call 623-6635 or e-mail us at craigp@roschools.com