Graduation 2020 Announcement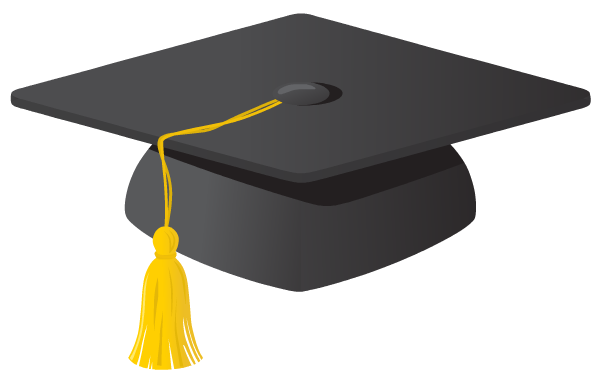 GRADUATION CEREMONY:
DATE/TIME: Sunday May 17 @ 2pm
LOCATION: South Red Oak Jr/Sr. High parking lot
ADMISSION: By Pass ONLY! Each graduate will be issued two passes (one for themselves to park in North lot & another for family to park for viewing in south lot) One additional pass will be issued by request, per student, for admittance to the Senior Parking Lot (South East Section). All entrances to the HS will be gated off and require a parking pass for admission.
OTHER NOTES: Seniors WILL WALK! Seniors will be lined up 15 feet apart from one another and will be seated 9 feet from one another. Spectators will NOT be allowed to exit their vehicle. You can listen to the ceremony on KCSI radio 95.3 as well as view a special KCSI Facebook live broadcast featuring text layover features and senior pictures imbedded throughout.
GRADUATION REHEARSAL:
DATE/TIME: May 16th @ 5:30 PM
DETAILS: This will take place in the North parking lot by the field house. Staff will be there and direct you where to park. STAY in your vehicle and await instruction. If you cannot make it there in person, due to a graduation party or employment, please contact the school any weekday between the hours of 1-3:30, BEFORE Thursday 5.14 so we can make arrangements to get you the necessary information and parking passes associated with this your graduation ceremony.
SENIOR SALUTE CRUISE NIGHT (following graduation rehearsal):
DATE/TIME: May 16th 7-9pm.
DETAILS:
Following Graduation Practice, Seniors who wish to participate can go to the Fountain Square Park area in downtown Red Oak.
Please wear your cap and gown! With the help of school staff, students will be directed to park in every other parking stall around the inside and outside stalls around the square. If necessary parking along Coolbaugh and Reed streets will be used.
Please be in a parking stall and ready for cruise night by 6:40pm. Remember to follow social distancing guidelines!
Once Cruise Night begins, Seniors will stand in front of their vehicle as the community cruises and celebrates you.
***DO NOT LEAVE YOUR SPOT TO VISIT WITH OTHER SENIORS OR PASSERBYs***
Once the community parade has looped through once, you are encouraged to join cruise night too!
Enjoy a Fireworks Show at approximately 9:00 pm from the football field parking lot as a SALUTE TO OUR SENIORS!
**Use of Fountain Square Park pending City Council approval on Monday May 4th**