Summer Food Service Program Question and Answer Guidance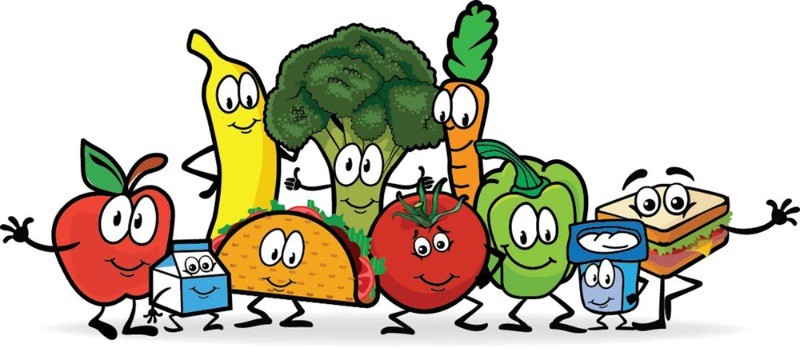 1. May child care centers obtain meals from an open Summer Food Service Program (SFSP) site?
Answer: Centers may obtain meals from a SFSP sponsor if they enter into a vending agreement and pay the SFSP sponsor for the meals. If the center is on the CACFP, the center must pay for the meals under the agreement terms and claim them for reimbursement through the CACFP. The SFSP sponsor is not allowed to claim the meals for reimbursement. CACFP form CNP120a must be used by CACFP organizations when entering into a vending agreement with an SFSP sponsor. The form is available in IowaCNP Download Forms - Form ID CACFP003a
2. Is the guidance the same if the center is not on CACFP?
Answer: Yes. The intent of the SFSP is to serve meals to individual children on site, or as grab and go, or home-delivered meals as permitted now under COVID-19 non-congregate waivers (not as bulk meals to organizations). SFSP sites are not allowed to provide Program meals to centers that do or do not participate in CACFP without a vending agreement. A SFSP sponsor (not a feeding site) could act as a vendor or a contractor to provide meals for another organization or business entity.
3. Can SFSP sponsors claim the meals if the center agrees not to claim them?
Answer: No. SFSP sites serve meals to individual children or parents of individual children. SFSP sponsors may not serve or deliver bulk food or multiple meals to a center organization without a vending agreement. SFSP sponsors are only allowed to provide vended meals to centers through a written agreement so that accountability and liability issues are controlled, and managed by the State agency and participating SFSP sponsors.
4. Can CACFP Family Day Care Homes (FDCH) obtain delivery of meals from a SFSP sponsor?
Answer: Yes, SFSP sponsors may deliver meals to FDCHs if the homes are located in the eligible area serviced by the SFSP. These Program meals can only be claimed by the SFSP sponsor. FDCHs must not claim the same meals under CACFP. Claiming Program meals twice (by both entities) or double dipping is not allowed.