Red Oak Pre-School Registration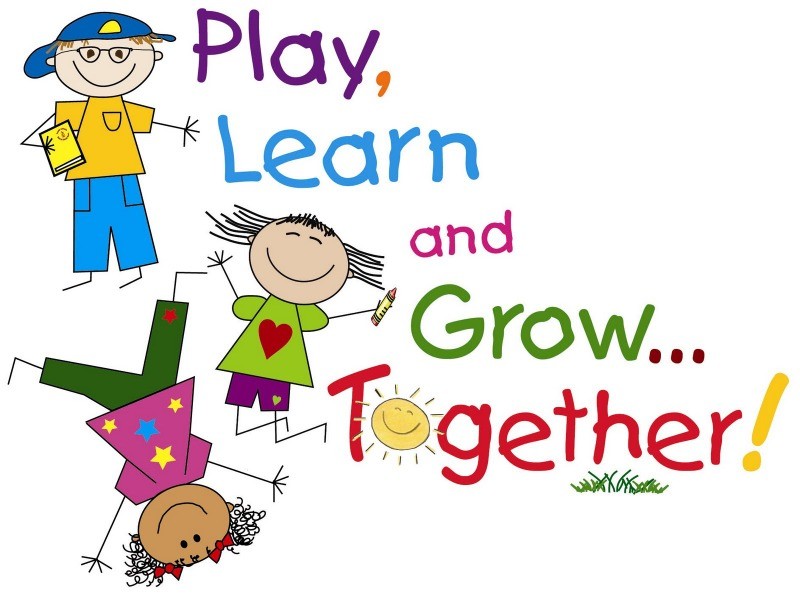 Attention families who will have a four year old for the upcoming 20-21 preschool year. We are currently in the process of taking registration for children that will be 4 years old on or before September 15, 2020. Please fill out the google form attached. If you received a "Welcome to Preschool" letter at the end of May, you do not need to resubmit an intent form. If you have any questions, please call Lisa Joint at the Inman office at 712-623-6635.
https://forms.gle/K2tzw3q2oJhnyW5S8
Create a new survey on your own or with others at the same time. Choose from a variety of survey types and analyze results in Google Forms. Free from Google.
ACCOUNTS.GOOGLE.COM
Google Forms - create and analyze surveys, for free.
Create a new survey on your own or with others at the same time. Choose from a variety of survey types and analyze results in…